Bearingproducts
You the current location > Bearingproducts > Deep groove ball bearings
60002RS,60002RZ,6000DDU,6000LLU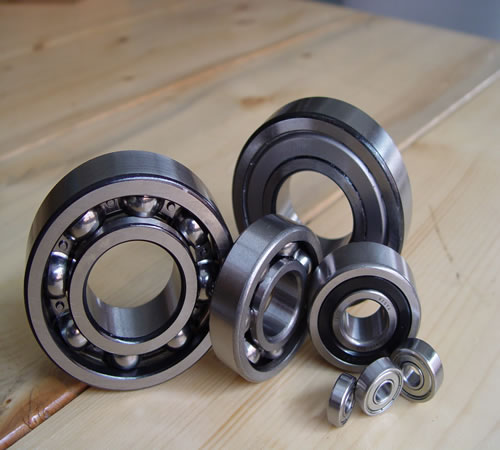 Deep groove ball bearings are versatile, self-retaining bearings with solid outer rings, inner rings and ball and cage assemblies. These products are of simple design, durable in operation and easy to maintain; they are available in single and double row designs and in open and sealed variants. Due to the production technology used, open bearings can still have turned recesses on the outer ring for seals or shields.
And it is convenient to be making use .enjoying high rotate speed. The deep groove ball bearings support radial load and some axial load. When the clearance is added, It own the same character as the angular contact ball bearing. Competing with the other types of bearing owning the same dimension, deep groove ball bearings enjoys high rotate speed, super precision, low friction coefficient.
The new Energy Efficient deep groove ball bearings are designed to improve machine efficiency and to save energy, see presentation Energy Efficient solutions.
These bearings belong to E2 perfomance class family, providing:
– optimized internal geometry for reduced friction
– a shield on both sides to protect the friction-reducing features
– new cage design
– unique lubricant
The designation follows the basic designation system. To clearly show the new performance the prefix "E2." has been added.
Energy Efficient bearings are supplied in a new standard box
RELEVANT Deep groove ball bearings